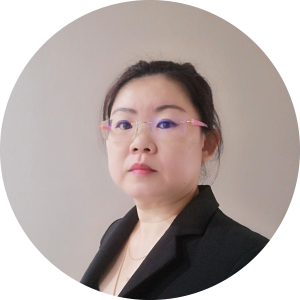 ZETA
Dedicated Life Coach and Professional Trainer with more than 10 year experience. Highly educated and well trained with expertise in dealing with financial, communication and business management issues. She possesses reasonable problem-solving skills and developed broad knowledge of many facets of business and market forces from her past experiences in retail and marketing before moving into areas of coaching and consultancy.
Resourceful and focused professional with strong-decision making and organisational skills. Empower clients by helping them make, meet, and exceed goals in their personal and professional lives is her task and her mantra in life is "lifting others and you will rise"
Monthly Meet Sessions
Join us at the L-MICE (Like-Minded Individual Coffee Event and have a great discussions
Monthly LIVE Session
Monthly highlights from the world of business activities
Open Library
Get full access to ALL past session recording and resources
2 Months Free
Take advantage of the annual subscription plan
All Pricing Plans Include
Open Library
Full access to archive - watches and review all past topics and resources
Monthly LIVE Session
Fresh perspective on relevant Unplug series each month
Guest Interviews
Breaking down complex challenges with crisis expert, disruption specialists, diversity professionals, leaderships gurus and marketing mastermind
Live Q & A
Put your questions and get real time responses and feedback
Curated Resources
Access to hand-selected videos, articles, podcasts, and demos relating to the challenges discussed
Access to hand-selected videos, articles, podcasts, and demos relating to the challenges discussed
Exclusive Community
Connect with like-minded people inside a private group
No Contract, Cancel Anytime
Cancel your membership at any time - 30-day money-back guarantee
30-Day Money Back Guarantee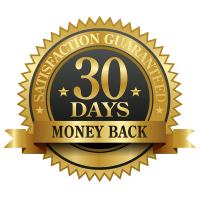 We are confident Unplug will continually support you in your challenging areas with solutions. That's why you have a 30-day money-back guarantee from the day you purchase. If you are not receiving compelling value from this membership, we will happily refund your payment In full.
About The Latest Event
One sure path to failure is NOT having a strategy. Join us now to harness the power of perspective exchange in challenges by disrupting your business.
Help you to overcome stress and become more productive at work
Discussion to highlight strength and challenges each face in their daily activity
Develop impromptu speaking methodology as all starts from powerful speaking
Help you to replace wishful thinking with powerful result-oriented activity
Sharing of unlimited strategies overcoming challenges
Opportunities through networking
Click Here to join the first FREE Trial virtual event